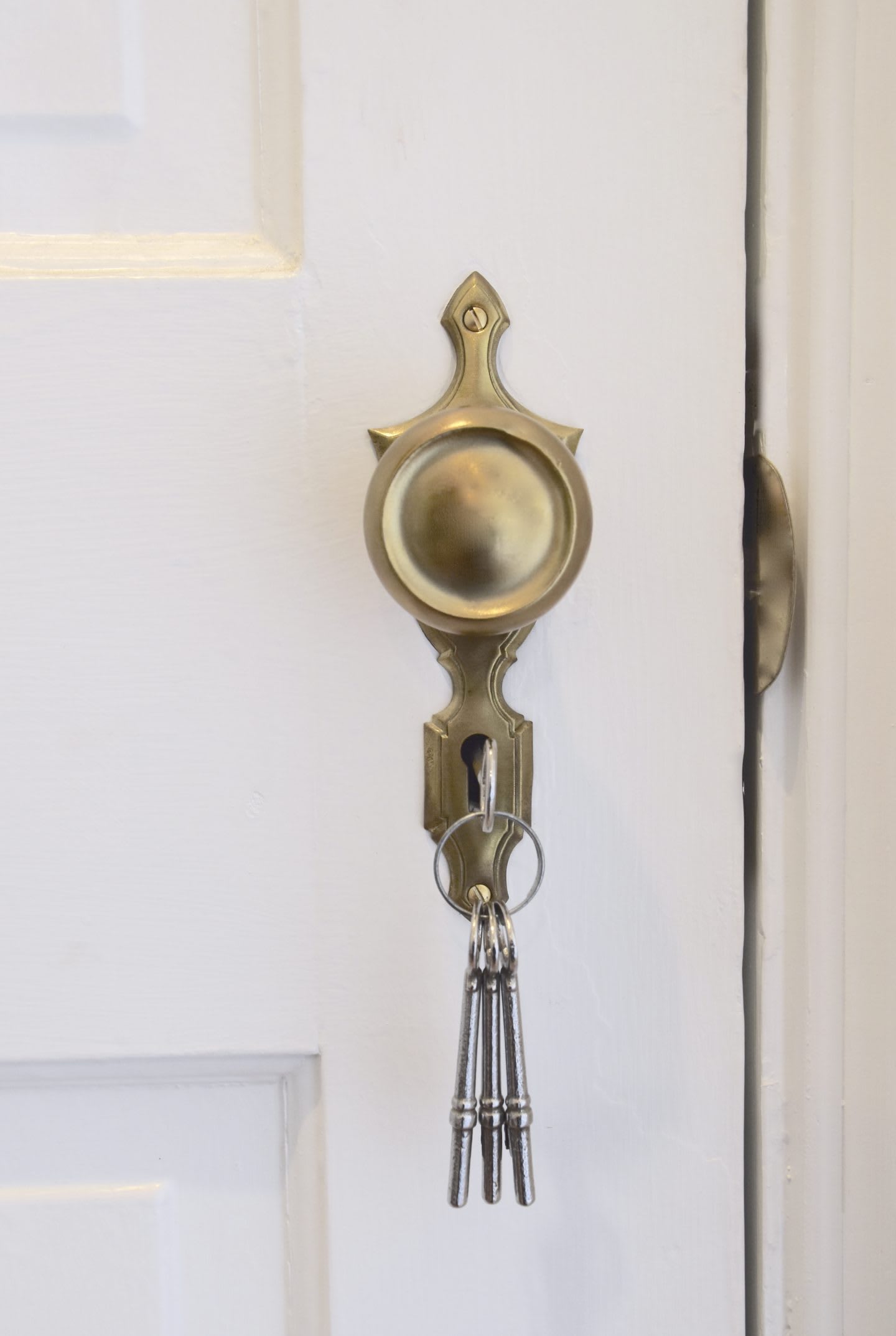 For those of you that don't know me, my name is Nico. I currently reside in Raleigh-Durham, North Carolina along side my boyfriend John and our Jack Russel-Chihuahua mix, Parker. Disclaimer about the pet, the vet warned me Parker would never calm down until he's at least 10 years of age. Being the mature and responsible 22 year old college graduate ready to take on the world, I simply ignored the doctors remarks. To put it kindly, I do love my dog, but I do not love my 22 year old self.

Now that I got that off my chest, lets talk about my passion: design.

While growing up, my family and extended family somehow, some way had their hands in real estate. Most of the holdings were in upstate New York in a small city called Rochester (Fairport to be specific), along with a few in and around central Florida. The family business owned all types of real estate. Commercial, industrial, residential, flex (warehouse and office combined) and even local retail plazas with anchor tenants like Tops (a local grocery store), McDonalds, coffee shop, and the list goes on. Most of the real estate the family owned and managed was built by the family business as well. Construction was our bread and butter.

Fast-forward to the early 2000s. A few years before the crash of 2009, parts of the country that were already starting to experience any kind of growth, started to slow down. At this time, the family business decided to shift gears. At this time the local market started to show a high vacancy rate and therefore the creation of new construction just didn't sound like a good business move. As a business, we shifted our focus over to our property management portfolio. Over the past handful of years, my sisters (Jenna & Stephanie) and I have assisted in managing a lot of our commercial properties in both New York and Florida. About four years ago or so, we decided that we all wanted to manage property in the same location. Operating the family business in two different states was just putting too much stress on everyone involved. Both Jenna and I had gone south for college and were dying to be in a climate warmer than upstate New York. After lots of research and collaboration, the business decided to move our holdings into Raleigh-Durham, North Carolina. Now that was a scary transition; A whole new market, a whole new portfolio, and all new tenants. As soon as we touched down in North Carolina, we had a lot of work to do and we got right to it. Now remember, this was the first time we were all working together in the same state. As a family business, I'm sure you can imagine we had some adjusting to do! About a year or so into settling in, we all (Dad, Jenna, Stephanie and I) agreed that we felt like we weren't satisfied enough.

You see, in property management we just never got an overwhelming feeling of "joy" or "satisfaction". We wanted our work to be rewarding. That being said, everyone is motivated by different factors. For us, we were always motivated by wanting to be the best management team we could possibly be in order to make our tenants feel like more than just "customers". We love(d) all previous, present and future tenants (I just want to make that VERY clear). However, the industry is just more of a traditional business mentality and in return, the communication in the industry reflects that. Long story short, we didn't feel like we were satisfying ourselves on a daily basis and we decided to change that.

A lot of brainstorming led to the creation of our sister company. As fate would have it, we decided to go back to our roots: construction. Whether it be my sister who always had a passion for building/construction, or me who always enjoyed anything revolving around interior design, we knew right away we were really going to enjoy this journey. It all happened in the blink of an eye. What's that saying, "The only person that can stop you from your dream is yourself"? Well, within a week, we came up with a unique company name (future blog topic), our attorney was setting up the corporation and we were meeting with brokers to start looking at property. Now if you haven't been to Raleigh or Durham and are into southern charm, I suggest you hop on a plane and come check it out for yourself. That being said, taking advantage of all of the charm was our main objective. We wanted to renovate classic, charming homes but add a modern twist. You know the ones; beautiful pillars, big porches you can sip your sweet tea on, and those fireplaces that still have original moldings and mantels. Well guess what? We found one that let me show off my love for design and brought out a creative side some may not have known existed otherwise.

Whether it be personal design projects or discussing the latest trends, follow me here for updates on my design journey.

Cheers.